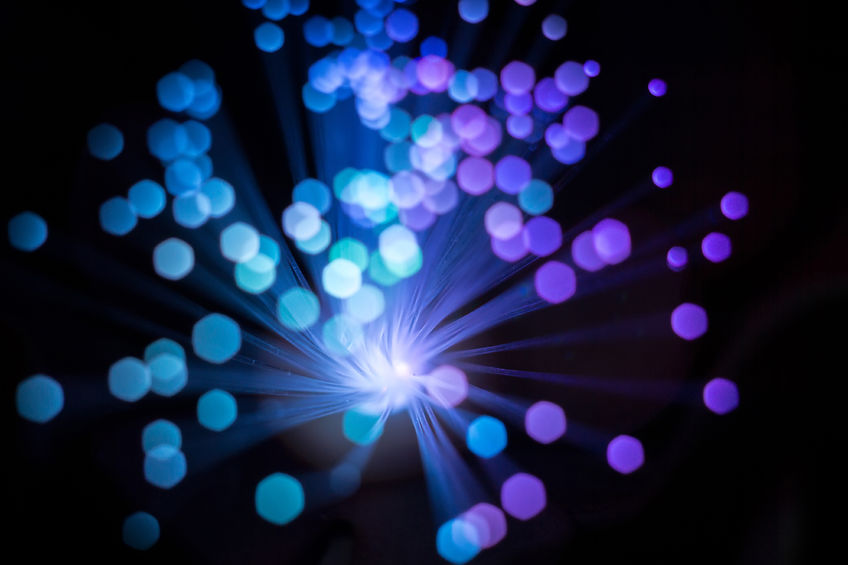 Dear cherished woman,
When I began writing to Ariel, I had no idea what her life in prison was like. I'm beginning to see her as a woman who depends on God to bring her through each day. She looks at her life honestly and has a passion to help others—someone who has a story to tell and we are blessed by her reflections.
Ariel's letters are poetic, steeped in meaning. She describes her writing this way: "As you can see, I communicate on a different level than literal, and do so with intent. If I only looked at my journey through a one-level focus, I would to not be able to function.â€
As today's guest author, she gives a lovely description of a gathering held in prison. She explains, "A Voice in the Wilderness is a perspective of an Easter, thanks to The God of Heaven For His Son, Jesus.
"I wish I could enclose a picture of this prayer circle described. My words can hardly capture the united energy of open hearts. As I spoke to the women of my love for them, God's acceptance of them, and their role as my family, my voice broke and tears flowed from my eyes and heart.
"Most of these women, myself included, hide our pain in anger. And this anger tends to dictate behavior. However, at this time in space, we all held hands, cried together and prayed together and bowed before the Lord our Savior.
"I imagine the angels gathered to join in the adoration of our King. A preacher here told me once that as a group comes together in prayer, beams of light are sent to Heaven. Hopefully we lit up their celebration in this heavenly realm.â€
A Voice in the Wilderness II
by Ariel
When I look upon the Sprit of redemption
I see into the eyes of each child encircled here.
The hands that brought them here are now
extended in Love and
embrace the hand of their sister.
Rejection has brought us all together,
the same Lord has willed it, and
redemption has sealed it.
All hundred plus hearts
pour tears of pain and joy
as we celebrate Easter in prayer.
Each bowed head represents
mothers distanced from their children,
daughters mourning loss, and
sisters estranged from families.
But today we are One;
one body, one love, one heart.
United passion sent to the heavens
with hope of redemption.
May the Hope Kindled Within
Radiate Outward to Heal.
******
Ariel's words bring us into her circle of light. She reminds us that even though we may feel lonely and forgotten, we are all one. Each has been given a life to manage, yet hand in hand, heart to heart, we are strengthened by one another through this circle of love. Under the shelter of the God who created us, we are cherished throughout this journey Home.
May your self-trust (enhanced by Divine presence, of course) build confidence,
Jan