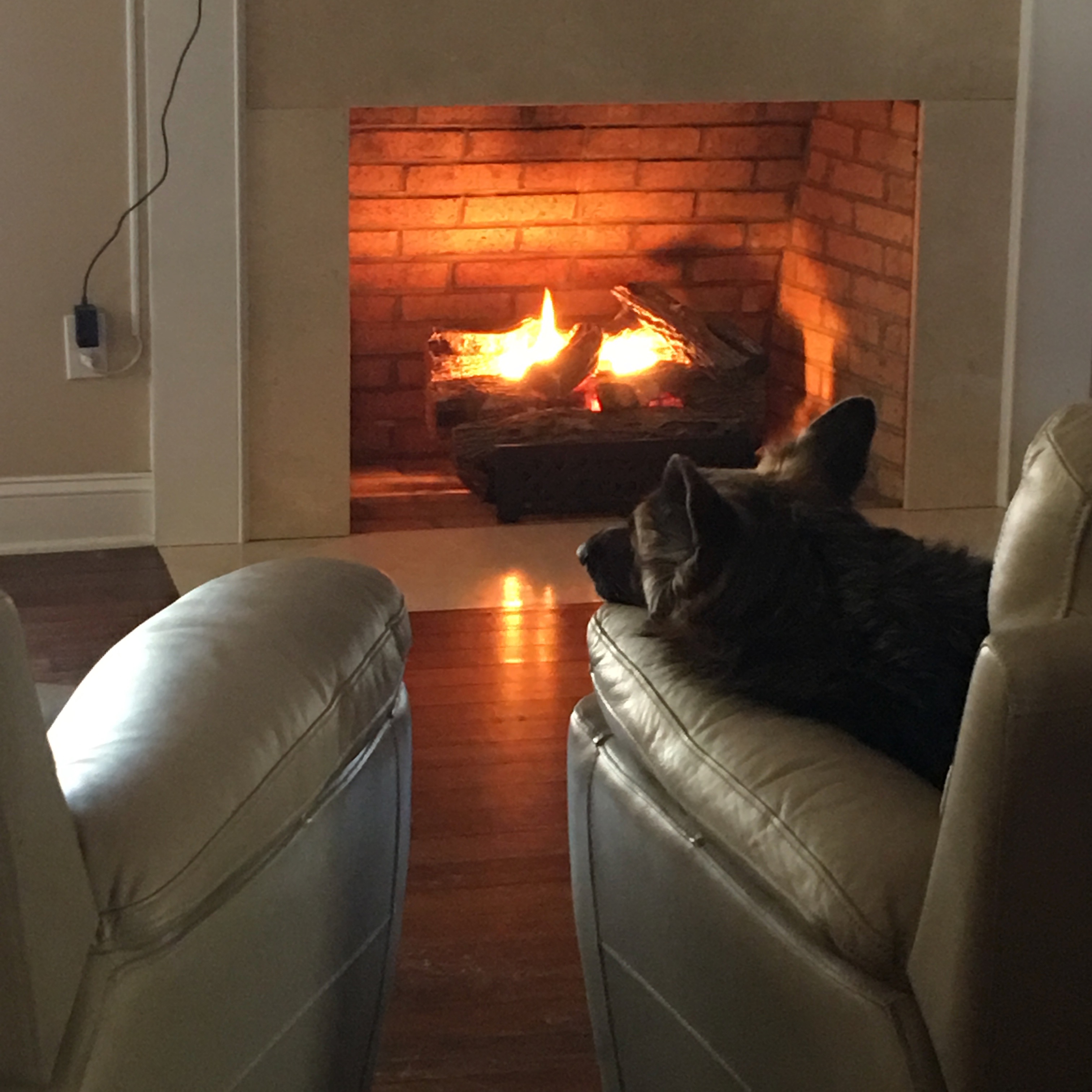 When we hear the words "Once upon a time…" we are immediately transport into the magical world of story. The words awaken a child-like sense of anticipation, curiosity and wonder.
The same is true of, "Last night when I was walking home…,†"One day I saw ….,†or, "It was cold that afternoon and ….†Each of these phrases, and a thousand others, signal the beginning of a story. They set in motion a state of relaxation—as if we were sitting together by a warm fire.
But, what is a story?
A story is telling about a moment in time—rather than delivering a history lesson. Let me use an example.
When telling you about my sister-in-law, Joyce, I could begin this way:
I met Joyce in the late '70s when my brother Ralph invited her to our Minnesota farm. They married and lived in southern Minnesota for a time. They moved overseas for three years, living in Saudi Arabia. Then they moved to Iowa City where their daughter was born in 1983. Then they moved to Hillsboro, Wisconsin where Jake was born. Then back to DesMoines and overseas again to Taiwan until 2016.
That is not really a story, it's a chronology—and not especially interesting. Compare the following:
It was mid-December when Joyce and I flew to Dallas for a day of shopping. My sister Ruth, who had just started working for American Airlines, got us $9 tickets, and we were elated to begin this adventure! One moment stands out in my mind from that fun day of shopping. Joyce had tears in her eyes as she stopped at the entrance of the original Banana Republic store. The sight of the jeep, rocks and elephant tusks grabbed at her heart. She and her husband Ralph, who loved exotic places, had just moved back to the states from Saudi Arabia. She said, "I'm sad that because of my health, we'll never be able to live overseas again.†At the time, I didn't know what to say, but today, I smile because as it turned out, they spent the next two decades living and exploring many countries of the world—despite the challenges of her health.
A story has the power to teleport us into a moment from the past. So make a point to tell more stories, and don't forget to write them down for others to enjoy.
Writing your own stories is easy. Just contact me about my class where you'll begin your life story the easy way— writing 36 Stories of your life. [email protected]