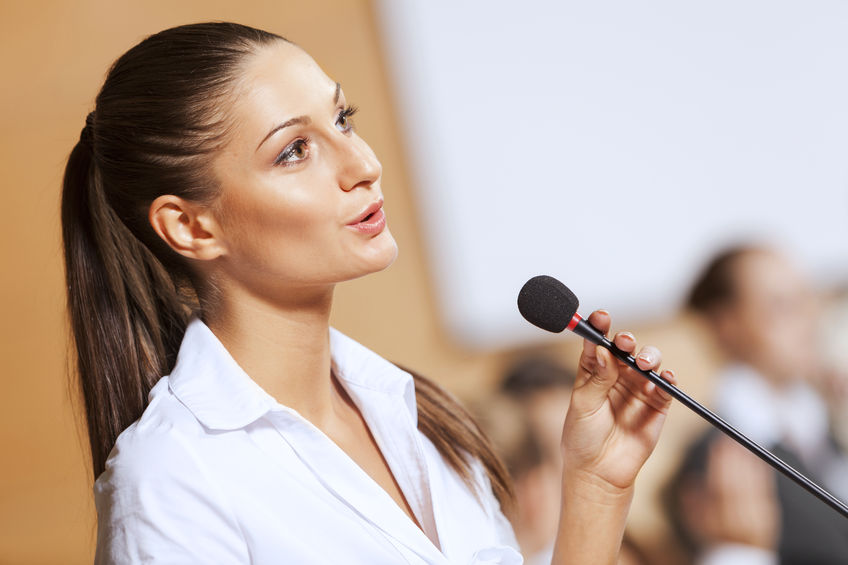 Dear Beauty,
I dedicate this to you:
Voices
Voices surround you:
Voices in your head
The Voice of Reason
That Still Small Voice.
The world Shouts, Barks, Accuses.
Tired of that noise?
WhalenVoices brings YOU
Direction. Clarity. Hope.
We are a catalyst for
Assurance. Poise. Power.
Guiding your Voice
In Writing your Story
Engaging Customers
Advocating for a Cause
Presenting Yourself with Confidence
Connecting through Conversation
Expressing Yourself at Work, at Home.
What does your voice have to say?
What calls you?
Let's talk about it.
Is it YOUR turn? Even if you're not sure, it will be fun to share the Whalen Voices system with you. Connect with me at: [email protected] 623.466.5078 www.whalenvoices.com.
May your Voice be filled with courage,
Jan