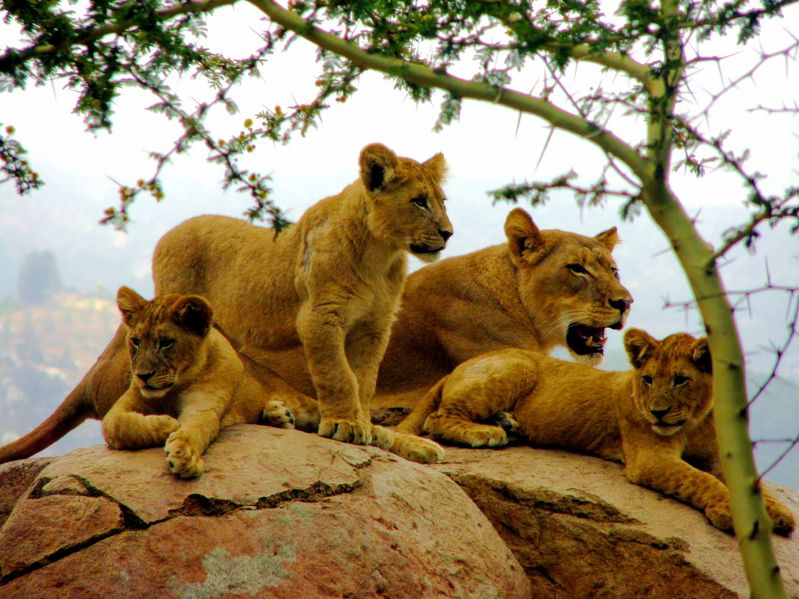 Hello my friend,
This is a happy week for our Whalen family as nephew David is graduating from Fire Academy. It's been a long journey, yet he's made it! As you may know, we have a huge family and his mom, sister, aunts and uncles will fly in from around the country, with fierce pride, to witness the beginning of a dream come true. Celebrating educational accomplishments has been important to our family since the '70s.
We grew up on the family farm near Harmony, Minnesota. Once Dad told someone he didn't think any of us were "college material,†which was most likely a reflection of his own self-esteem. Fifty years after he made that statement, his family has earned over thirty-five degrees above the high school level. He would have been so proud—naches.
Naches is a Yiddish word I discovered in the amazing book, The Boston Girl. It was only mentioned once, but it struck a chord of recognition. I'd like to share how it was used in the book and maybe you will fall in love with this word too. The Boston Girl is the story of a woman's life as told to her granddaughter. When recalling her nephew's bar mitzvah she says,"I was so proud of him I had tears in my eyes, but Betty [his mother] just about collapsed from the naches. You'll understand naches when you have children: there's nothing like the feeling you have when your child stands in front of a crowd and shines.â€
In the Jewish Journal (January 22, 2014), Dennis Prager explaines naches as the feeling of pride we get from the accomplishments of our children—and can become the main source of the parents' self-esteem. Of people he meets, he says, "In 40 years, I don't recall one non-Jewish stranger ever telling me (without my first asking) what college his or her child attends.†While I don't doubt him, the man never met any of us or he'd have to modify his story. We may not use the word, but we find great pride in our pride.
I had my own epiphany about pride/naches in 1998 when son Scott participated on the wrestling team. This is not a story of how he won the state meet in his weight division or how he won anything. While he is normally a competitive person, Scott participated in high school sports for the fun of it. He worked with many of the wrestlers, but when it came to competing, he was just as happy to be on the junior varsity squad.
It was the last home wrestling meet of his senior year—parents night. The tradition was for the wrestlers to process to the center of the gym, flanked by their parents, while their names and achievements were announced. This took place between the junior varsity and varsity events. Scott had just wrestled and as I recall, he scored many points, but unfortunately got into a predicament and was pinned.
Just minutes later, they asked the parents to line up for the ceremony. A stand-out moment occurred as we found our place in line. Scott looked at me, and said, "Mom, take my arm.†With his hand near his chest, he extended his elbow so that I could slip my arm through the opening, connecting us. I think I grew an inch or two as we stepped out in front of the crowd. I thought to myself, I could not be more proud of this young man if he were an Olympic gold medalist. I discovered that Naches also applies to the joy of our child's existence, no matter what they do.
So would the family be proud of David even if he had dropped out of Fire Academy? There's no doubt in my mind that we would. However, he courageously persevered to the end, a worthy value in itself; and being realistic, we also know that the degree will bring him closer to his goals.
I can't help but think about the chorus of the song "Shadowland†from the musical, The Lion King: "And where the journey may lead you, let this prayer be your guide. Though it may take you so far way, always remember your pride.â€
Congratulations to David, to our Whalen pride and to your pride. May each of us remember how far we've come and thank those we depend upon for the blessings and love we share.
May your self-trust build confidence,
Jan