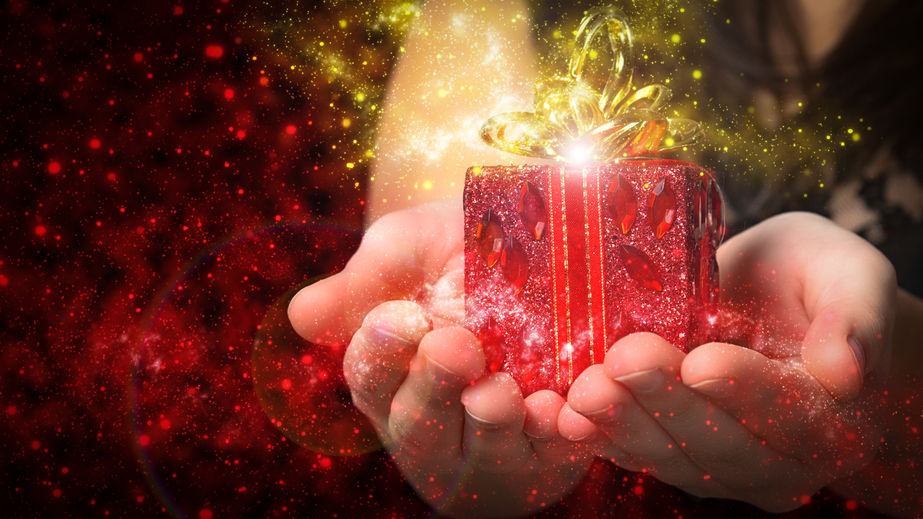 Have you always wanted the AUTHOR credential? Did you know that speakers in the National Speakers Association need to publish a book? A common question speaker selection committees ask is: What book did she write?
Yet, publishing is a changing game. It's a gauntlet of challenges to overcome—and if writing is not your business (or in your wheelhouse), that places a double burden on you. It's worth it, though. Becoming an author has been the gift that keeps giving to my career.
I want that for you too. That's why I'm offering three personal coaching options to be "…the wind beneath your wings,†as they say. Why would you say yes to my offer? These options will assist you in presenting yourself with brilliance and confidence.
Here are the options:
Option 1 – Brainstorming WHAT you will write – You have lived many decades, have many experiences and lots to writer about, but which life lesson will give the most value? Your life is teeming with fresh ideas. We'll brainstorm your options and come up with what is authentically you.
Option 2 – Creating Your Book OUTLINE – The word outline is another word for roadmap. Knowing the details of what you have to say and which order to place them, makes your writing journey much easier. So, we will plan a roadmap together and select your most compelling stories to engage your reader.
Option 3 – POLISH your writing – Now that you've written your story, I'm available to be your first audience. But rather than being a critic, I'll tell you about your brilliance and value you bring. If there are ways to make your writing stronger, more engaging and polished, I'll suggest those ideas too.
You decide how I can best assist you by selecting one or more options. Get started today!
For more information, contact me
623.466.5067 or [email protected]