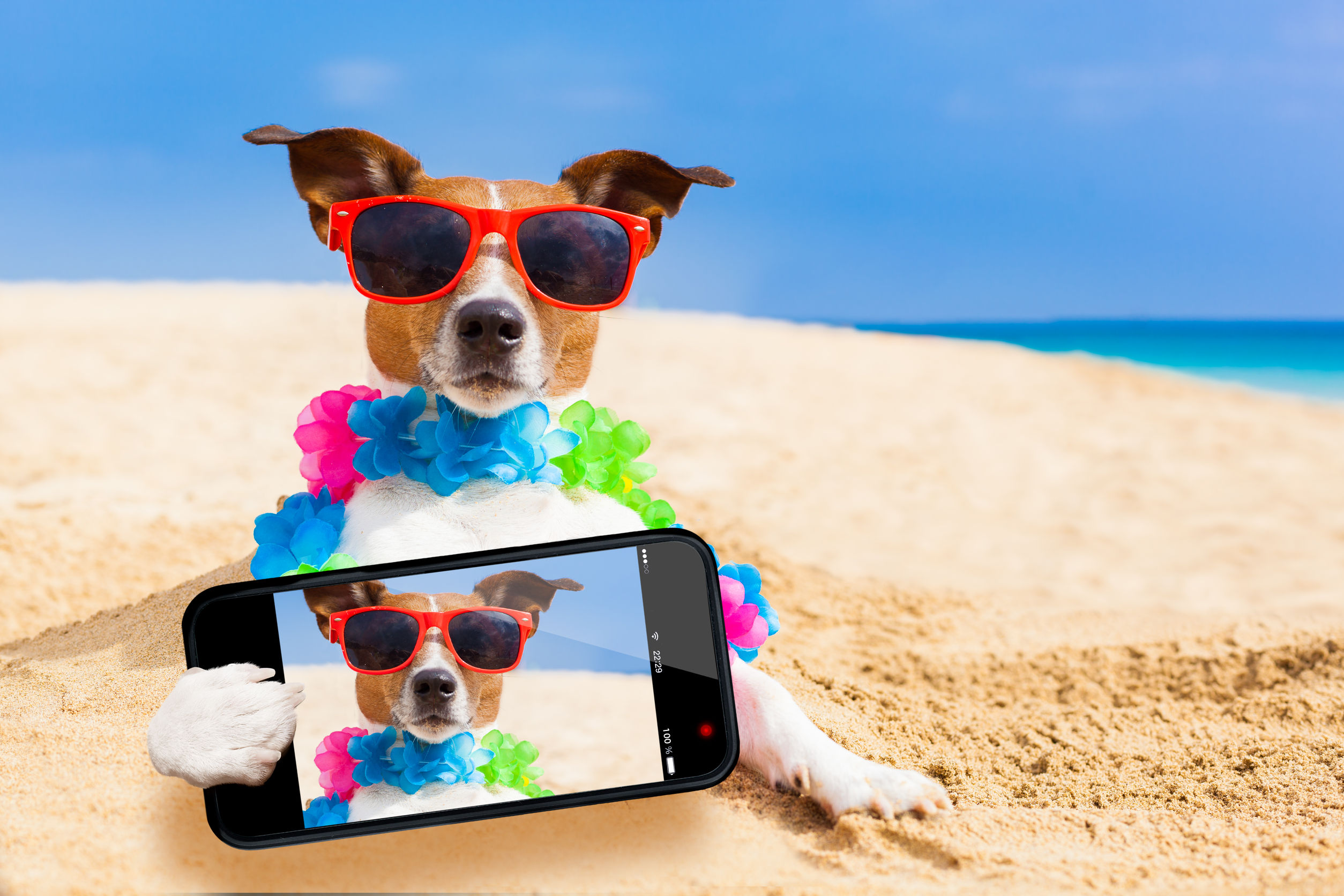 School's out and teachers, students— all of us, really—are in summer mode. Time to switch gears to make the most of this precious time. Maybe you have your vacation plans already, but by doing these three things, your "dog days" of summer will be complete.
Listen. When I was a millennial, I thought I was born to talk, but then I realized the vanity of this approach to life. Listen first. There is so much to hear in the world: the sounds of birds, the ocean, the wind. Take a summer break from telling it all, to taking it all in. Listen to people talk. You'll hear the most amazing things in the grocery store, at the bank, at the park or wherever you find yourself surrounded by people. And don't forget to listen to your inner voice. Listening is the first step in really enjoying your NOW. Summer is short, so don't miss a moment.
My latest First Steps in Writing Your Story class has been an opportunity for me to listen. Each of the class members have over 7 decades of life to draw upon, one with 9. They are rich with experience, and all I have to do is listen. Their stories tell of challenge, adventure and faith. They  have inspired me to look at my life in a new and hopeful way. One person made us all pay attention when he began his story with, "I was just minding my own business, walking down the hall of the Pentagon, when….â€
Listening expands our lives, and we are able to vicariously enjoy past dangers and challenges of others, from the safety of the present. Fascinating stories are everywhere if you remember: It's summer. Time to relax and listen.Â
Love. My dad and I had an ongoing argument every time I said something like, "I love dogs.†He'd correct me by saying that one can not love things, only people. He should have saved his words, because in my mind, he was wrong. I DID love things, and I didn't see any reason to change my thinking.
We can't go wrong with love. Let's start with people (do you approve, Dad?), because in this day and media age, receiving loving thoughts and words might be just what we need. Behind the facade resides a tender spot. The person standing in front of you might have just argued with a child, faced criticism at work, or experienced a shocking loss. Without even knowing it, smile laced with love can mean the world to others.
I was visiting my mom on Mother's Day 2001. My divorce was 2 days old and I felt sorry for myself for a variety of reasons. So I grabbed my old camera, and walked down the driveway to the gravel road west of the farm. My goal was to take a picture of everything I saw that was cool or beautiful. It didn't take long to go through three rolls of film. Not only had I loved nature, I was somehow assured that there is an unlimited amount of beauty in the world—and I was connected to it.
Try it yourself. If you don't take pictures with a camera, use your eyes to focus on what is beautiful, unusual or just plain eye-catching. You'll be surprised how your heart opens in love for everyone and everything.Â
Write-it-Down. To write is to capture hidden thoughts, creative ideas, as well as feelings, events, people and situations. "The word became flesh….†(the first part of John 1:14 from the Christian bible) is a perfect explanation of what happens when you write. Flannery O'Connor tells us: "I write because I don't know what I think until I read what I say.â€
 I seldom read my notes from a lecture, or my daily journal, yet making it all real on the page releases it in the world. When I was writing Rock Solid Confidence: Presenting Yourself with Poise, Assurance and Power, I found myself on what some would call a "woo-woo†or a God moment. I found myself writing this sentence: "It's a lot like a pizza….â€
My rational mind stopped me to ask, I have no idea how this is like a pizza. But I waited until the rest "came" to me. The source of my creativity? Of writing? I like to think that there is an angel or a famous writer who lives on the other side who whisper in my ear—but no matter, it worked.
So after you have listened and loved, you have plenty to write about. Grab a journal and keep it with you, so that when inspiration hits you'll be ready. It will be the best summer gift you'll ever give to yourself. Enjoy!
Cute Dog Photo: Copyright: <a href='https://www.123rf.com/profile_damedeeso'>damedeeso / 123RF Stock Photo</a>