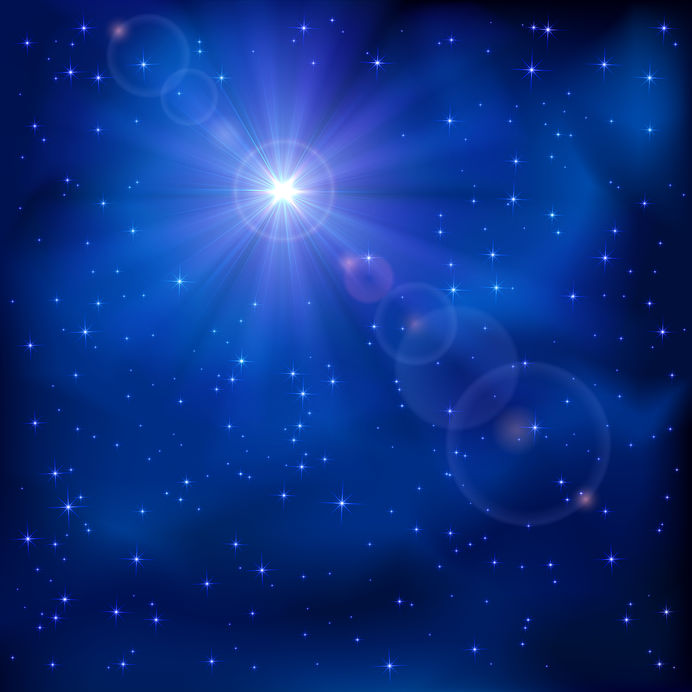 A favorite passages from my book Well Seasoned: The Beauty of Age mentions my favorite Christmas carol. The "happy seasons of year" can bring sadness for some of us. We know who we are.
However, music reminds us to look up and out at the wonder of the world. And to remember that we are powerful and wonderful and worthy too.
So here's that passage from the book I was telling you about:
7. THE SOUL FELT ITS WORTHÂ
When anyone asks me to name my favorite Christmas carol, I choose "Oh Holy Night.†The truth is, the six words I love are: "…and the soul felt its worth.†Unlike most significant lyrics, it's only sung once in the beginning, so you have to be ready to hear it.
To me, those who feel worth have a great advantage in life. Self-worth carries the key to our confidence and self-esteem. Without it, low expectations and apathy grip us. My dad used to say, "I feel like a penny waiting for change.†It was a clear indication that he didn't feel very worthy. He also used to wonder if Len and I, the oldest of the eight children in our family, were "college material.â€
We all have our talents and skills, faults and shortcomings. Not everyone can run a marathon, paint a masterpiece or act in a play; yet all people have worth. It's sad to know that we hold ourselves back from what we want to do, apologize for mistakes we make, and sabotage our good intentions—all based on this lie.
In 2017, we watched "CNN Heroes: Everyday People Changing the World†award show. Actress Diane Lane introduced Amy Wright, who started a coffee shop, Bitty & Beau's https://www.bittyandbeauscoffee.com. This unique coffee shop builds the self-worth of its 40 employees with
intellectual and developmental disabilities. They've just opened another location and plans to add 20 more!
As a mom of four children— two with disabilities— Amy's story is compelling. When she learned that many with disabilities never work, she thought No. That was the moment she envisioned a coffee shop to change the trajectory for this demographic. My soul jumped through the air during her acceptance speech when she said these words: "Bitty and Beau, I know you are watching and I want you to know that I wouldn't change you for the world, but I will change the world for you.â€
If, for some reason, you don't have an "Amy†to change the world for you, don't "…lay in sin and error pining….†Know that you have a purpose and a mission to make a difference. Find it. Follow it.
Maybe that's why I'm passionate about storytelling in general (and my classes specifically). One very good way to build your self-worth is by remembering your successes, telling the story of how you have overcome obstacles, and how you, in many small ways, have changed the world for yourself and others.
Dr. Len Whalen will tell you that you are worthy.
PS. If you'd like the whole book: Well Seasoned: The Beauty of Age email me at [email protected].