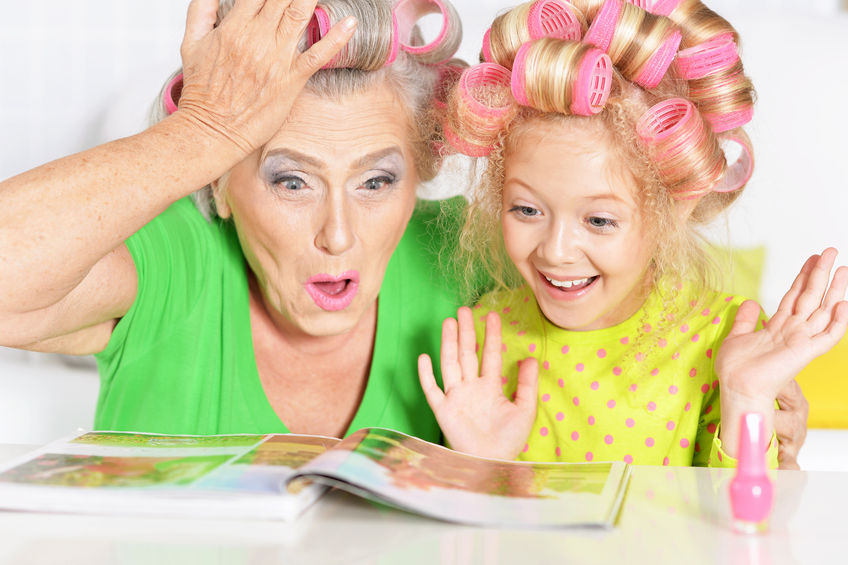 The granddaughter shines with sparkle,
Reflecting my own girlhood.
Together, we are pals, peers.
I memorize her face because
This day is only a moment.
I take her into my heart.
My spirit celebrates
Her newness to the world.
A mirror of decades gone by.
Who will she be, in the end,
When I'm gone?
What challenges will she face?
Will she listen to her inner voice?
Remember this day of being cherished?
Will she shout, "I am worthy,†and be safe?
I celebrate our connection through my stories.
I remember and write for her.
I Â tell her honestly and true of the
 Best and the worst
In words she will someday understand.
Transcending time, Celebrating Life.
Closing space. Remembering the fun, the silly.
My gift. My blessing. My prayer.