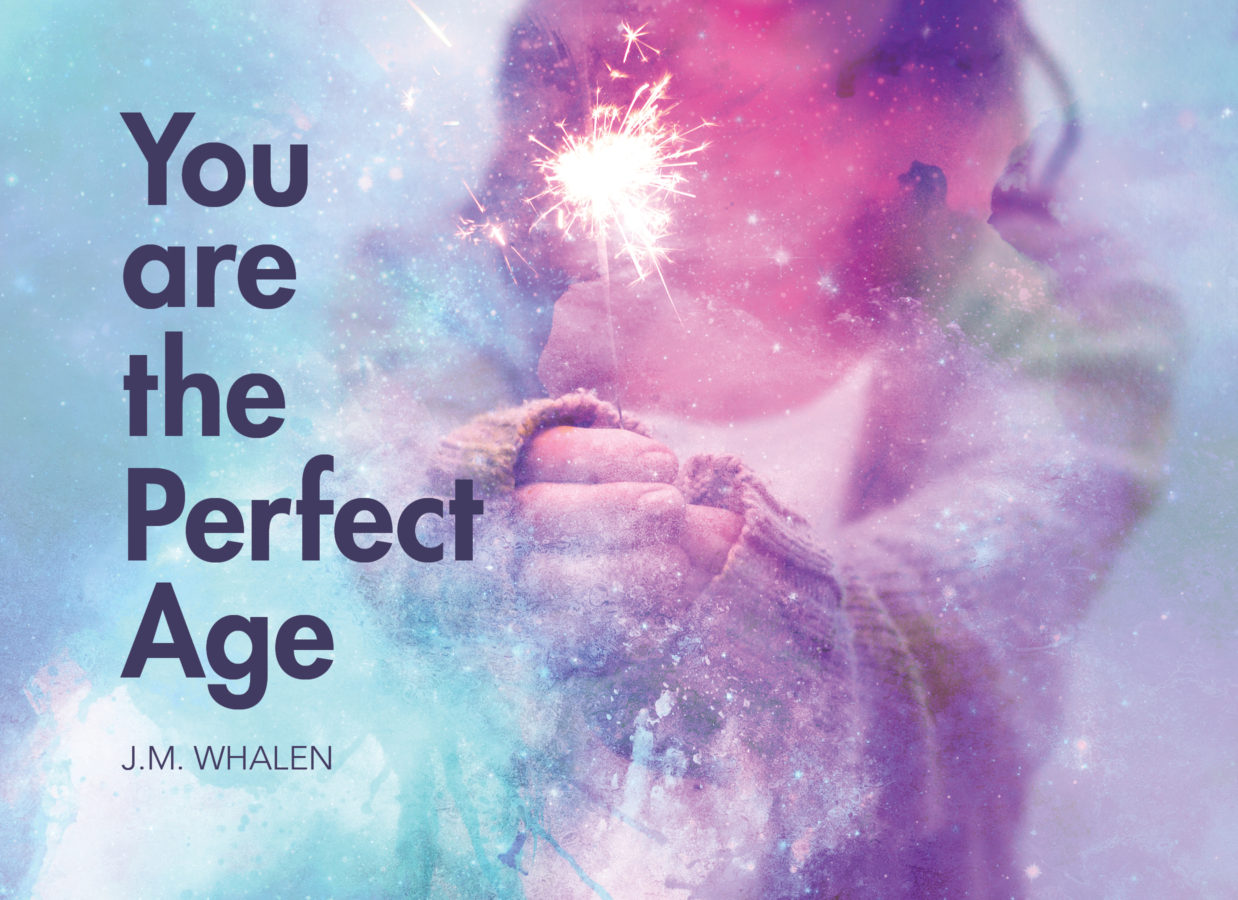 Here it is, July, my birthday month. Traditionally, I've loved my birthday because the cool people who have been in my life have always treated me like a queen on my special day. I can only remember two exceptions—and that's not bad for the number of years I've racked up!
And yet, living in a society that idolizes youth and discourages wrinkles, each year, I face the same feeling most women encounter. I look in the mirror and question how I feel about myself, my worth and this new number in my chronology.Â
And on top of that, by writing a book called, You are the Perfect Age, I need to ask if I'm walking my talking. I believe my book's message is true for others, but how about for myself? After decades of joking, "I'm a consultant. I tell other people what to do. I don't actually need to do it myself,†I can't escape my opinion about my own age.
So what makes my age—and yours—perfect?Â
There are many answers to this question, and yet the best can be summed up in a word: Survival. Or in the song lyrics "I'm still standing.â€Â
To be here is really amazing. What are the odds of living this life amid myriad decisions, steps, dangers, accidents, adventures, health issues, any one of which could cause us to leave this earth. But no. We are here celebrating another go-round.Â
My silent birthday prayer for you and me is that we become wiser with each year, less judgmental of others who hold a different perspective, and more willing to be engaged in our lives—each moment of the coming year.Â
Happy Birthday! We're still standing and we (including me) are still the Perfect Age!Â
Want to uplift a friend on her birthday? The book You are the Perfect Age is available on Amazon or I can get a copy to you if you email me at [email protected]. It's really the Perfect gift!!