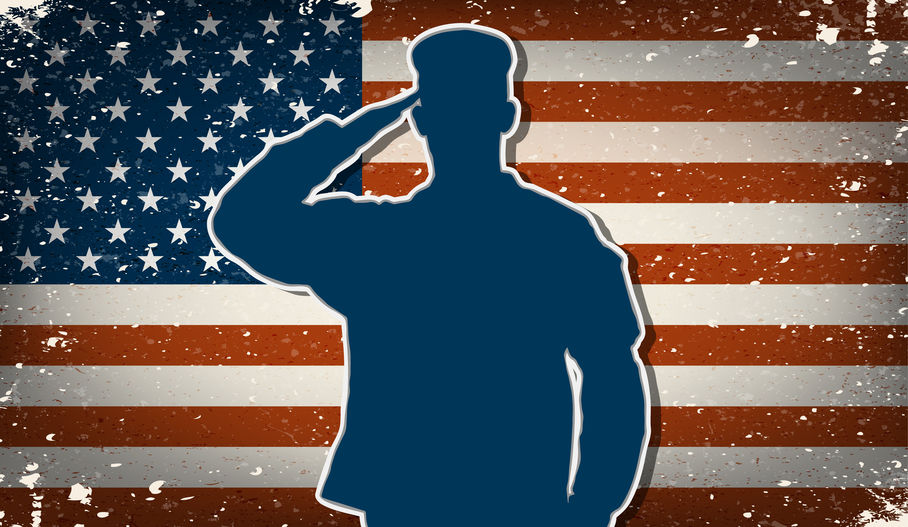 It seems like a lifetime ago, yet 50 years have passed since a soldier in the United States Army was wounded. Ross McCollum (my husband) was one of the lucky ones in that fire-fight. He was serving with US Army's 9th Infantry Division's Mobile Riverine Force in the Mekong Delta Region of Viet Nam.
Six soldiers were killed that day. Ross found several of their names and pictures in the June 27th, 1969 edition of Life magazine in an article entitled, "Vietnam: One Week's Dead." Fortunately he survived this fire-fight with only a wound, and went on to make a million memories. We thank him and all who, through military service, set their lives aside to defend us, our country and our way of life.Â
Ross earned a Purple Heart and a Bronze Star for Valor that day, May 23, 1969, and yet he'd be the first to tell you he doesn't consider himself a hero. Isn't that the way it is. Those who simply do their jobs with an honest and true heart don't feel the need for praise. Appreciation for sacrifices—yes— but not praise.
However, Ross would remind us that the real heroes of that fateful day are his fellow friends and soldiers who gave all: Robert Peter Scibilia, James Edward Workman, Gary O'Neal Griffon, John Michael O'Donnell, William Whitby Olson, and Kenneth Warren Krukemyer — whose names are forever enshrined on Panel 24W of the Vietnam Memorial Wall in Washington DC.
It's hard to imagine that 50 years have passed, and impossible for those of us who have never faced war to understand of what it was like. A few questions come to mind:
What was it like to go to basic training? To be sent to the war?
Who were your friends and what binds you together?
How did you feel during the actual fighting?
How did you cope with the loss of those who died?
In what ways did war change you?
What skills did you develop?
Were there any positive outcomes from your experience?
Veterans vary in how much information they keep to themselves, and how much they share. Stories from Ross's years in Viet Nam have the potential to give an expanded dimension of his life for his grandkids, who might considered him "old.†(And of course, Baby-boomers realize that he's not old, but merely seasoned!) By sharing, writing or telling his military stories, Ross can personalize U.S. and World History for his grandkids.
I can not begin to count the ways Ross has blessed everyone who knows him. He's considered one of the most generous, caring people you'll ever meet—going the extra mile for those he loves. His life enriches all of us. So during this week before Memorial Day, and as Ross remembers the day that changed his life 50 year ago, may we thank our veterans for their service.
Take an extra moment to give the veteran you know an opportunity to share a part of his or her life story and wisdom.
Thank you Ross, and all veterans!