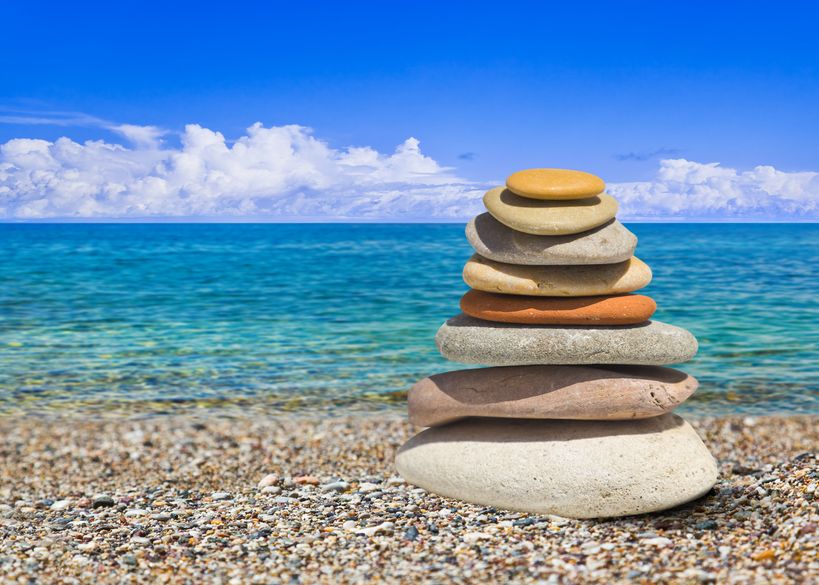 I sit here by the ocean and think about my life.
When L.J. and Alice Whalen brought me home after my birth 70 years ago, the welcoming committee consisted of Stubby, the family terrier. I didn't know about love and sharing and making your voice heard over a crowd of siblings—because there were none.Â
I didn't know about the sounds of the ocean, or the breathtaking hues of the mountains, or the feel of textured bark on a tree. I had never looked into the haunting eye of a whale or felt the soft fur of a kitten.Â
I didn't have a clue about the joys of friendship or the heartache romance leaves in its wake. I didn't know the sacred pack between siblings, or the instant love I would feel for my sons, or the heartbreak of being left behind when a parent passes to the next world. I didn't know ecstasy or its twin agony.
I was surprised by the scent of lilacs, the way music made me move, how a child's giggle lights up any room, the power of handholding, and everything else. Like a merry-go-round, once I stepped into life, I have to stay until the end of the ride. In the beginning, I didn't know anything and was surprised by all of it.
I know that I'm a well seasoned woman who would not change a moment of these past 7 decades—and this day at the beach gives me a chance to see the perfection of this imperfect life. I also know that change awaits me.
In the past, I welcomed some changes with good choices; I hid from others, which in itself was a choice, but life moved forward, despite my actions, beliefs and opinions of what should or shouldn't be happening.
My wish is that I will continue to be blessed with gentle years, and be able to call upon the wisdom I've gained to face anything else with courage.
And I wish the same for you.