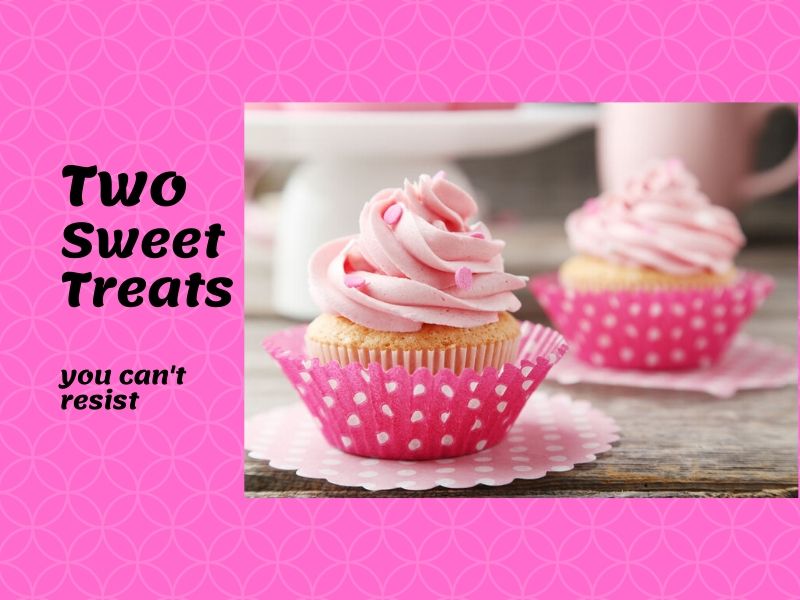 People decide to write books for many reasons, and you might have a few of your own. I remember a woman who was DESPERATE for her husband to write a book. Her husband, a gregarious man and a dead ringer for a famous person, told me that when they attended parties, he told the same story again and again—and again. (Can you feel her pain?) So with a book, he could tell his story once and for all.
Maybe this is the same motivation we have for creating a holiday newsletter; we get to share the news without having to write and re-write it 50 times.Â
When I mention that I'm a book creation coach, people often ask me questions. Since I've had time to reflect at home and less time to socialize at networking meetings, I've been able to reflect and write about these common questions. So my answers a a bit more thoughtful. I'm happy to announce that I have two ways for you to hear the answers I came up with to the most common writing/story questions you might have. These answers are my gift—a treat—for you, and I hope you can't resist checking them out.
I'd suggest the following order:
First, go to the link below to receive this downloadable PDF Guide:
Do I Have a Book in Me? Answering Ten Questions Aspiring Authors Ask Just download this guide, and over a cup of coffee reflect about your own life. The topics represent the most common questions asked about stories, writing and publishing. Here are three of my favorites:Â Â
If I wasn't good in English class in school, how could I write a book?
Can I turn my blog into a book?
Should I look for a publisher or self-publish?Â
LINK: https://whalenvoices.com/an-offer-youll-love/
The second treat provides you with a chance to make it PERSONAL. This is an online class called:
Should I write a book? Five Questions to Answer Before Making Your Decision This mini-class will give you an opportunity to answer questions directed toward your life. You'll see videos, take a quiz and put pen-to-paper through worksheet exercises. I promise—the time you spend reflecting on your life will be extremely valuable to you.Â
To take this mini course, go to:
LINK: http://whalen-voices-u.teachable.com
My sincere intention in serving these two sweet treats is to offer a fresh way to think about your story, writing and publishing decisions. Bon appétit!