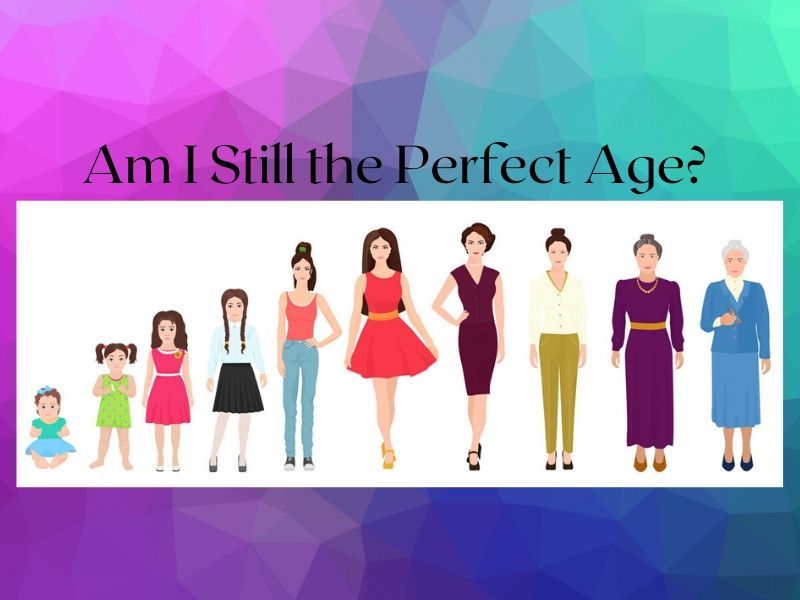 "You are the perfect age†remains my favorite phrase. It's the title of one of my books and the trademark of all of my greeting cards. It a bold and optimistic sentence, but every year or so, I ask myself What's the best lesson for me at this perfect age?
How about those 20s?
If you are a baby-boomer (or know one like me), you may realize that as a group, we have never wanted a name. We liked to think of ourselves as a force, setting trends to transform the world with flower power. And we never wanted to be called "baby†anything. I can remember the day our class selected our class colors. During the discussion, we rejected baby blue, yet power blue (which is about the same shade) was just fine.Â
In those days, we knew we were cool. We were going to change the system and save the world by "hammering in the morning.†We sang those songs "all over this land†but mainly within the safety of the local hootenanny.
A type of arrogance developed in college classes regarding the problems in education, and I personally knew I could turn things around. That was (you guessed it) until I actually stood in front of a real live class of 6th graders. That's when I realized that when you're in the trenches, answers to age-old problems are not solved as quickly as imagined. A few years of experience brought me to a place of greater understanding. I didn't feel older, just wiser.
And that brings me to another question, Why don't I feel any older today than I did when I stepped into the classroom for the first time? I've always felt that same age, and so do many others. Maybe the soul is eternal, and age brings layers of experience (and hopefully wisdom), yet we remain our eternal SELF.
So with this idea of the SELF being agelessness—or the perfect age—I'm surprised to be considered a member of the "elder generation.†Yet part of the wisdom I've picked up allows me to let others think what they may, without being affected by it. As I reflect on my 20s, the best lesson is to feel satisfied to have lived and learned through those uncertain times. I'm certain the grit that got me through the unpredictability, struggles and challenges then, will carry me through anything life throws my way today. I know this is true for you.Â
When you look back at your 20s, what lessons do you remember?