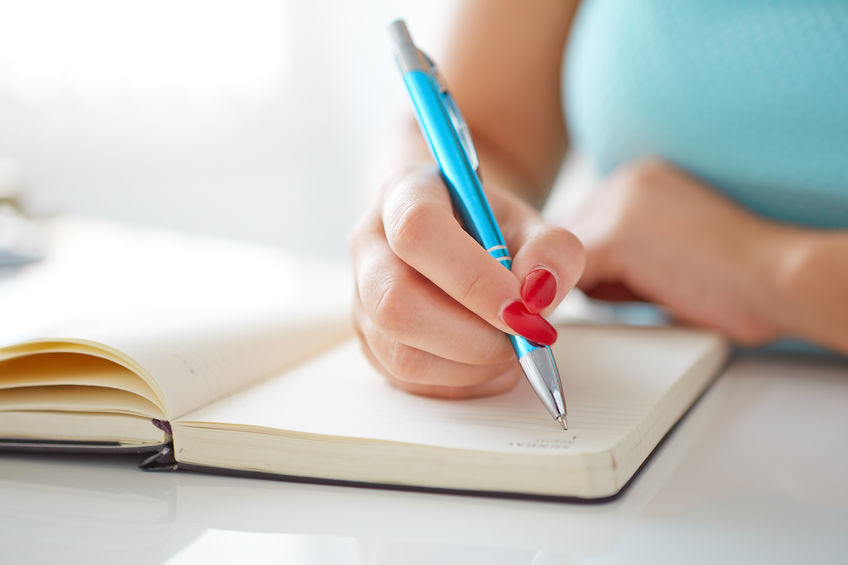 I'm really looking forward to presenting my most popular class of 2019 called Writing the Stories of Your Life. I had planned to offer this Story Workshop in the Spring of 2020, but then Covid hit. (sound familiar?)
Luckily, our 2021 lets-make-lemonaide-out-of-lemons attitude presented a silver lining. So in March, you can experience the benefits of this same workshop via Zoom no matter where you live in the United States! If you're a zoomer, you'll want to sign up for one of these two sessions.
WORKSHOP DESCRIPTION: Just as there are many fish in the sea, your life is made of a "Sea of Stories.†Jan will take you on a virtual deep dive to explore some of them. Before you write about your life, you need to know which stories you want to tell. We will jumpstart the process by selecting a manageable number of stories and divide them into "Acts.†By the end of the workshop, you will have a framework to write any number of stories from your life. This process will be fun, and participants will gain a deeper appreciation for their life's journey.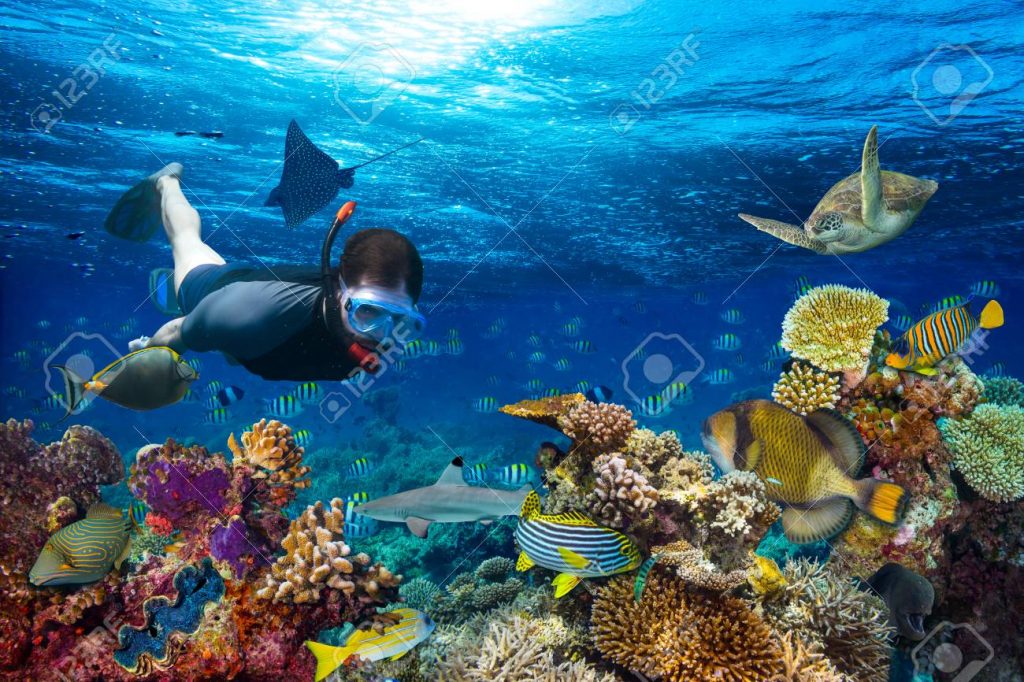 NOTE: Here are two great options to accommodate your schedule and mode of learning. The basic content for each workshop is the same.
Option 1. Tuesday, March 16th in the evening—open for men and women at the very reasonable rate of $25. This session is a "Power Hour" sponsored by a company called The Present Moment. You'll enjoy the directness of our pace that will give you everything you need to write the important stories of your life.
Option #1 Writing the Stories of Your Life
THE PRESENT MOMENT: Tuesday, March 16 7:00 – 8:00 p.m. CST (5:00 pm AZ time)
Men and Women welcome $25
To register, click on this link and scroll to the March 16th class: Writing the Stories of Your Life
https://www.thepresentmomentinc.com/personal-learning/tpm-power-hours/
******
Option #2 Writing the Stories of Your Life
If a Friday afternoon workshop would fit your schedule better, the Women's Exchange session will be perfect for you. With an extra half hour, there will be time for discussion and writing, yet we'll be taking the same "deep dive" into your life as in Option #1. You'll come away with the same template for organizing the stories of your life.
WOMEN'S EXCHANGE Friday, March 19 1:00 – 2:30pm CST (11:00 am AZ time)
A Class for Women – $30
Click the following link to register for the Women's Exchange Session:
https://www.womens-exchange.org/program-registration/?ee=991
Just in case you've forgotten who I am: President of Whalen Voices, LLC, Jan Whalen, MASL, is an award winning author, book creation coach, and designs The Perfect Age® line of greeting cards. Her greatest joy is connecting her clients with their significant life stories. Learn more about Jan at Whalen Voices. Do you have questions or comments? email Jan at [email protected] or call: 623.466.5067.