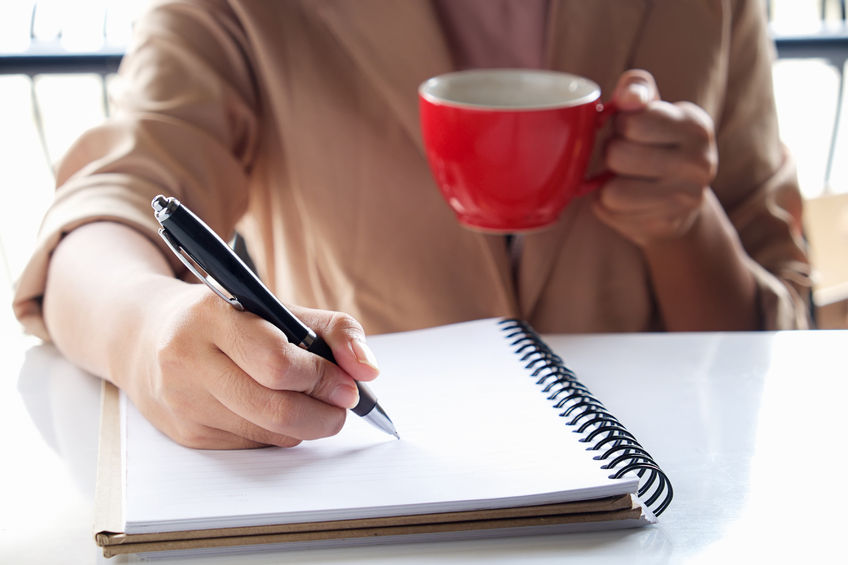 When I published You are the Perfect Age, I didn't expect the profound changes it would bring to those who wrote and read the book. Well, first of all, I hadn't realized that asking four simple questions of women stepping into different decades would produce such a rich mixture of perspectives. Yet, how could it not? As we age, we do not just get wrinkly—good things happen to us. I like to call it wisdom.
Lee was turning 70 at the time, and before answering any of my questions, she decided to have a chat with her therapist. As the septuagenarian of the book, her answers were insightful, hopeful and filled with wisdom. The whole process led her to a big decision. She realized that if she remained in Phoenix, it would be "same old, same old.†Is that what she wanted for herself? No. So she sold her home and moved to Tucson. Her move was truly the truest and most peaceful choice she'd made. Freedom felt great.Â
Jenn, my hair stylist, has been enthusiastic about my book, and upon turning 40, she answered the four questions herself. During an appointment a year ago, (this was after I continued to hound her about what women were saying) she told me that her new five year goal was to become a therapist for women her age. Responsibilities of the past had stood in her way, but today, she's feeling young again in the lively atmosphere of college. Jenn's words from a recent blog. https://whalenvoices.com/skip-the-therapist-be-happy-with-a-trusted-stylist/
Noel planned to write one chapter of cooperative book.  She went through my normal discovery process and as I casually observed what she said about her life, a lightbulb came on. She realized that she could build her business as a really great photographer—yet her art was calling to her. The reflection of writing was the elixir she needed to open to her heart's desire. Â
From my personal perspective, with each 100th birthday celebration I attend, I rethink my own age. Life expectancy and my own expectancy for myself is an ever changing bar. Headed up! Blaming age for how I am denies bigger, better possibilities.
So when someone your age says, "We're old.†Be sure to encourage them write about their life to discover that we are all THE PERFECT AGE.Â
I've got a new class I'm exited to offer. I call it The Perfect Age Story Card Workshop, and it's a fast, fun way to get you on the road to reflect and write about your life. Let me know you're interested!
Jan at 623.466.5067Â or [email protected]Â