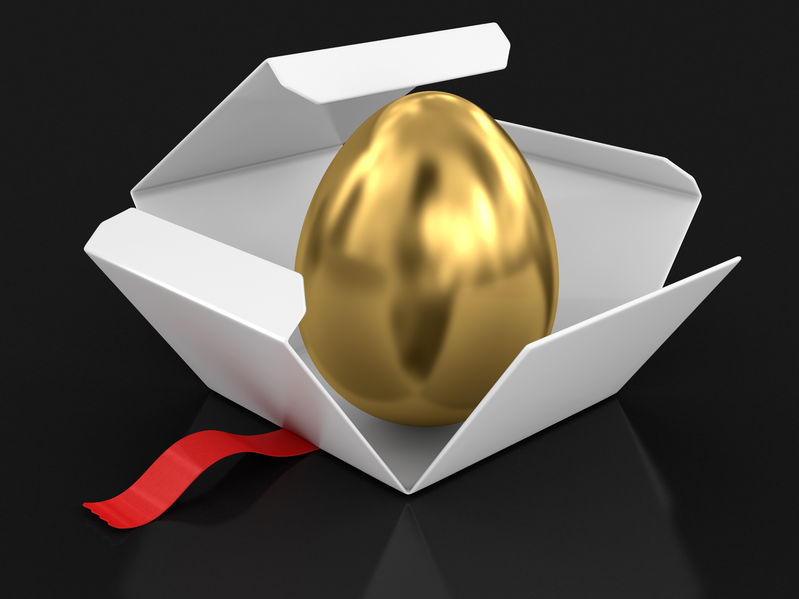 Dear very cool woman,
The story of YOUR life is a treasure. Even if you feel you have no special stories to tell—trust me—the lessons and experiences you've had over the past decades, both great and small, are golden.
It's all a matter of unpacking what's there: the good the bad and the funny. Our memories are stored safely in our brains, and without getting technical, reflection and writing helps to sort through the decades.
That's why I am really excited for our upcoming seminar next week. You might be wondering if this two hour experience is something you should attend.  I've been thinking about it, and I've come up with a list to help you decide. See if any of these would be beneficial.
You'd like to:
Jump-start writing the story of your life
Remember the lessons you may have forgotten
Reflect on your patterns of friends, jobs and events
Discover the benefits of your "bad†days (and maybe years!)
Understand the origin of your values
Uncover antidotes/examples to use for job interviews
Help you write your Bio
Understand your "Whyâ€
Leave your legacy
When I first thought of this process, I decided to try it myself and to my surprise,  memories came rushing back quite easily. I've used the tool for uncovering my own life stories several times with different results, which can only mean that a lifetime is rich; it's a treasure beyond our capacity to understand.
For these reasons, I'd be honored to have you join us for Character Safari: The First Steps in Writing Your Story. It's on Thursday, October 20th at Duck and Decanter from 6:00 to 8:00pm—see the invitation link below to sign up.
This is a new way to reflect about your journey, connect the dots of your years of experiences, and capture those stories that make you who you are today!
THE LINK FOR REGISTRATION:
http://www.eventbrite.com/e/character-safari-the-first-steps-in-writing-your-story-tickets-27963583832
Please call or email me if you have any questions!
May you discover self-worth from your stories,
Jan
623.466.5067
[email protected]