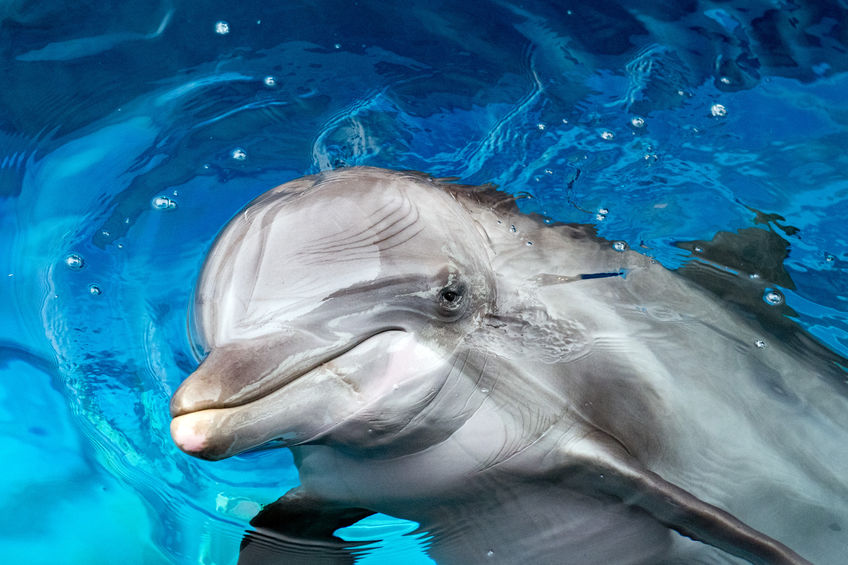 Happy stories are fun to think about and vital to tell. Using an ocean theme, I call them "Dolphin Stories." If you've ever stood on the deck of a boat on the ocean when all of a sudden a pod of dolphins flank your path—you know how these magical creatures exude joy.
When life gets you down, a great spirit-lifter idea is to make a list of any good event or experience you've had. If 2020 has blocked the beauty of life, grab your net and capture at least three of four good memories from this list of suggestions. Good news! If you're "Well Seasoned," you have tons of moments to consider!
How about:
The good grade you received in school
The time you won
The time you figured it out
The time the best thing happened
The time you received a compliment or an award
The time you did something good
The time your heart felt grateful
The time you laughed unexpectedly
The time you did well
The time you were chosen
The time multiple "coincidences†came together
The time you were right
The time you saw a problem and avoided the drama
The time you felt free
The time you got a warm feeling from being understood
The time someone pointed out your kindness and skill
The project you finished on time and/or under budget
The day you woke up healthy
The day you found just the right thing you needed
The event that made you feel joy
The story someone told of your courage or skill
The day you found money in your pocket
The day you celebrated the anniversary
The time you rang the bell completing treatment
The day someone special came into the world
The day the bathroom scale gave you a good number
When you traveled another year around the sun
When you made peace with someone
The day the plane landed safely
The day you felt the hug of love
When you said the right thing at the right time to the right person
The afternoon you received a wonderful call from someone in your past
****
I'm sure we could go on and on with this list. (Truth be told, I hadn't planned to make such a long list, yet when I stopped to think about it, there were many things we consider "good.") True, there are many worries in the world, yet for today, let's focus on the good stuff. So many "dolphins" are swimming in your own little patch of ocean, just waiting for you to point to them in joy.
You don't have to even write about these wonderful events. You can simply enjoy the thought. Yet when you write, you capture the details of the experience, and writing makes it easier to share.
If you'd like to chat about some of my quick, yet effective ways to assist you in getting stated, I'm at 623.466.5067 or [email protected]
Jan M. Whalen, MASL