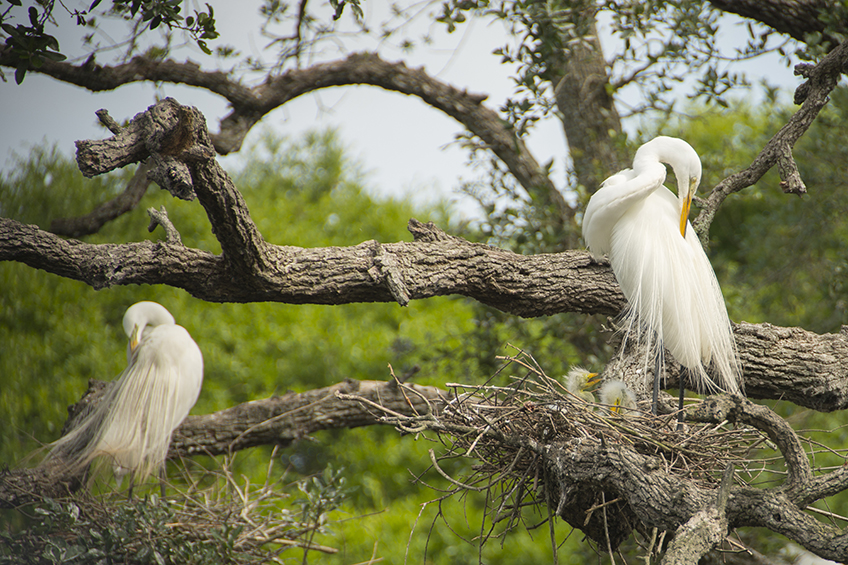 Dear Wise Woman,
Today's guest writer is someone I have admired for a long time. Carol and I were in the same cadre at Prairiewoods (a Franciscan Retreat Center in Cedar Rapids, Iowa) as we worked to get our masters degrees in servant-leadership.
She's is a retired bank examiner and now, among other hobbies, a wildlife photographer. When she speaks, it's as if the voice of reason whispers in her ear. I admire the way she researches credible news sources, views a subject from multiple angles and presents facts that allow space for interpretation, without judgment.
Her worldview is grounded on any given day, and I'm always curious to know her opinion as it will always be thoughtful and reflective. Here's what she wrote today:
Morning Reflection
Carol Sudmeier, MASL
This morning I read in my local newspaper an editorial about comments made by a Republican state legislator. The title of the editorial was, "Somebody missed memo on post-election unity.†The legislator announced that he is working on a bill he calls "Suck it up, Buttercup.†This got me thinking about phrases that are lightly thrown around which are sometimes offensive and other times thought-provoking.
One which I have frequently heard in recent weeks is about "draining the swamp,†referring to cleaning up the established political establishment. Now, before anyone takes offense, let me share an image which entered my mind this morning as I reflected on this phrase.
I love to get out amongst nature. I learn from it and I gain serenity from it. I especially love doing bird photography. A couple years ago I visited a nature site which is also a tourist site in Florida, the St. Augustine Alligator Farm Zoological Park. This park contains a swamp full of alligators and trees. In the spring wild egrets, herons, wood storks and roseate spoonbills build their nests, lay eggs and rear their young fledglings in the trees.
Because of the swamp full of alligators, the normal tree-climbing predators cannot get to the young. Tourists can walk on a boardwalk above the swamp and literally (within feet of many of the nests) observe these wading birds on their nests. The image of a swamp full of alligators is a negative image, however, I see its positive aspects as it provides protection to the young birds from other predators.
So, again, nature provides a lesson. There is a place for the wild birds and for the alligators. I invite you to provide the meaning of this visual image. Are the fledglings the immature and inexperienced new "politicians� Are they new life to our republic? Are the alligators the experienced politicians which protect our republic from unintended consequences of those without political experience?
Are the birds, which eventually take wing, the politicians who must leave to find new food, shelter and purpose—perhaps to someday return to bring new life? Does the swamp become overpopulated with alligators and there has to be a culling to ensure a better balance?
However, you envision "the swamp,†there is a dynamism in our republic which I am hopeful is for the common good. We each have a role, whether we envision ourselves as alligators, birds or tourists. Play your role as best you can.
******
I'm grateful for Carol's thoughtful reflection. This election has taken a tole on all. Polarization seems to divide many families, and yet we still won't know the full import of the 2016 election for many months.
However, what IS true, what we can all do now, is do our part to make this a more harmonious environment. I trust in the power of good people. When we channel our passion into making a difference, we can repair the damage and bring clean water, so to speak, to our own corner of the world. If we each take one step in that direction, the result will astound us.
May your energy be used for the common good,
Jan