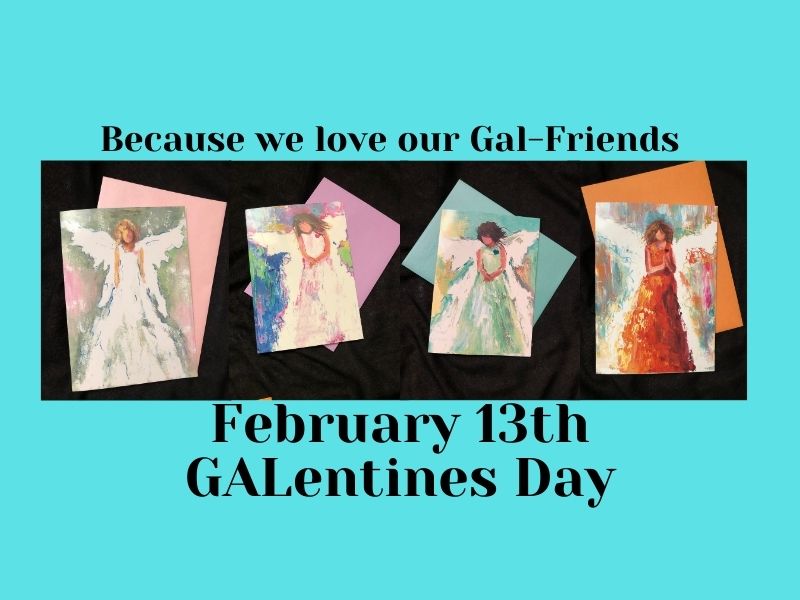 The "happiest†days for some, ironically, can be saddest days for others—if we don't plan ahead. One of those days is Valentines Day.
By a show of hands, who has ever felt a little more lonely as Valentine's Day approaches because there is no someone special in your life who will remember you? My hand is up, because I spent a decade being single. I know, it shouldn't be a big deal, but somehow it is—especially for women. We can blame the card/flower/candy/jewelry industries all we like, but that's not going to help anybody.
What helps is to flip our traditional thinking and ask: What can I do to show love to others on Valentine's Day? Two years ago, I gave a list of three suggestions that focus on giving, rather than receiving. It's a timeless truth that the giver also receives the glow of happiness through their generosity.
My first suggestion was to make a list of single friends (and include those caring for a spouse) who might not get a Valentine. "Send them a card,†I said.
We are proud to offer a line of greeting cards designed specifically for this purpose–your "GAL-entines. Each of the four cards features Angels by Joanie Swank, and ever since I laid eyes on these images, I could feel her own spiritual energy radiating back at me. I hope you feel the same.
These frame-worthy Angels are perfect for any of your women friends (and many sets have been purchased for just that reason). Think of those who might not be getting a Valentine this year. You might even want to keep some for yourself, too.
The inside message is also uplifting—and there's plenty of room for you to add your own words.  As you can see, our team has created four unique lyrics to accompany each Angel.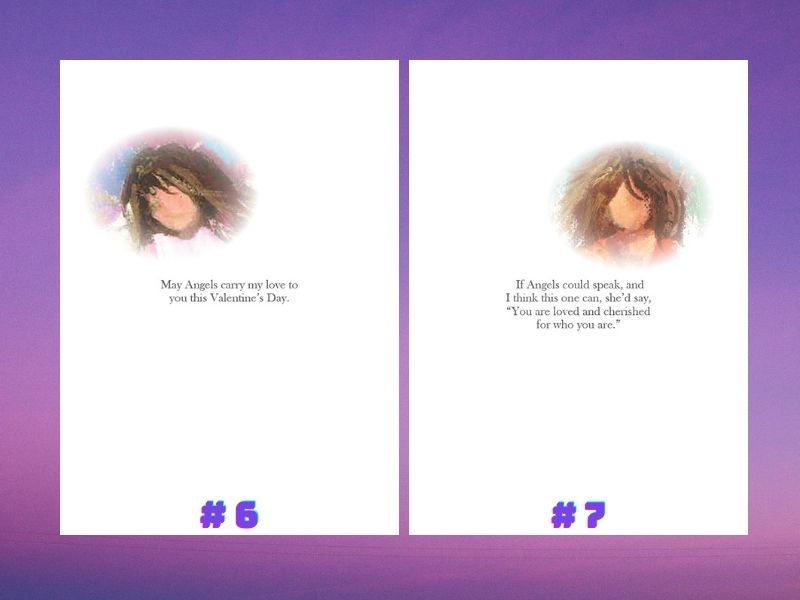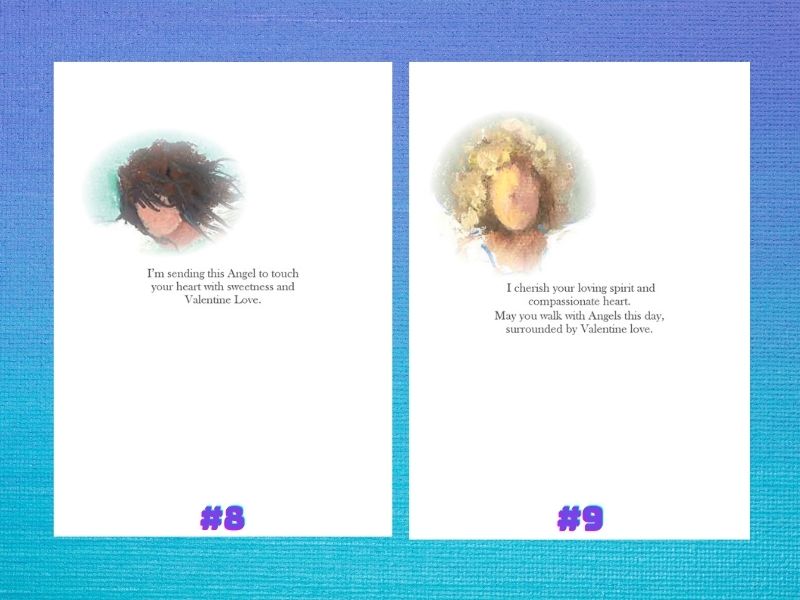 So if you're wondering what is COMING TO YOU this Valentine's Day, flip that thought and plan what you can GIVE. The power of giving has a way of opening the heart like no amount of receiving can do. And what better day to take action!
Happy Hearts Day!
Jan
PS. If you think our cards would be perfect for your friends, contact me and we can share the individual card price and package discounts. Email me at [email protected]. Call me at 623.466.5067.